Thanks to all the ladies above: 
Susan @ Between Naps on the Porch
Rhondi @ Rose Colored Glasses
Leigh@ Tales from Bloggeritaville
Suzanne @ Colorado Lady
I am well aware that I am cheating
but I am in real need of Turkeys……
yes 2 (two) turkey HENS.   Ms Hen was
killed and Mr. Tom T is suffering
something terrible.
So I pray the above ladies and all my blogger friends will forgive me this time and help me find 2 turkey hens.
This was the only way I knew to reach so many people at one time.  Of course it would only work if the hens were in Texas, but I thought some of you might appreciate my problem.
Here is a picture of the handsome fellow, it you want to show it to the hens.
These are pictures of Mr. T's table, as you can see, he is a very refined turkey.
He is also very thrifty, what he does not eat for lunch, he cover with plastic wrap and saves for supper.
He also searches the ads for sales on bags of corn.
Mr. Tom T will be ever so grateful for any leads you
might have that will lead him to HENS!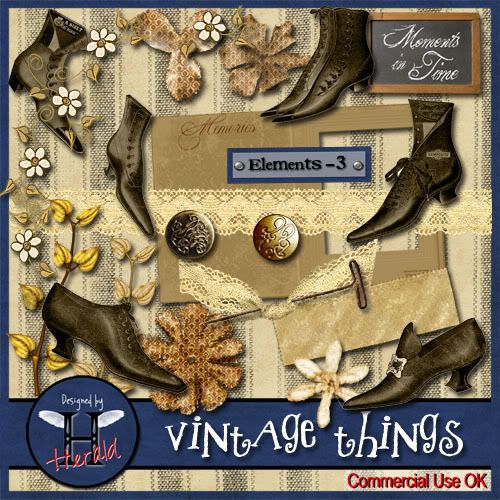 Well Mr. T and I have racked our brain for something
vintage to satisfy the Colorado Lady and the only 
thing or person we could find that was vintage was
ME!  I am getting older by the minute trying to find
Mr. T a couple of mates.
Now you all know this is not me…….I have short hair, but what the heck !!!!!   Ok, you can stop laughing and get out there and find some turkeys!
Have a great day !
Barbara